I thought I'd post some pics of my landscape/plow truck I've been working on. I'm putting the final details on now but I still have a few things to finish.
The plow is fully functional and was built by FGD.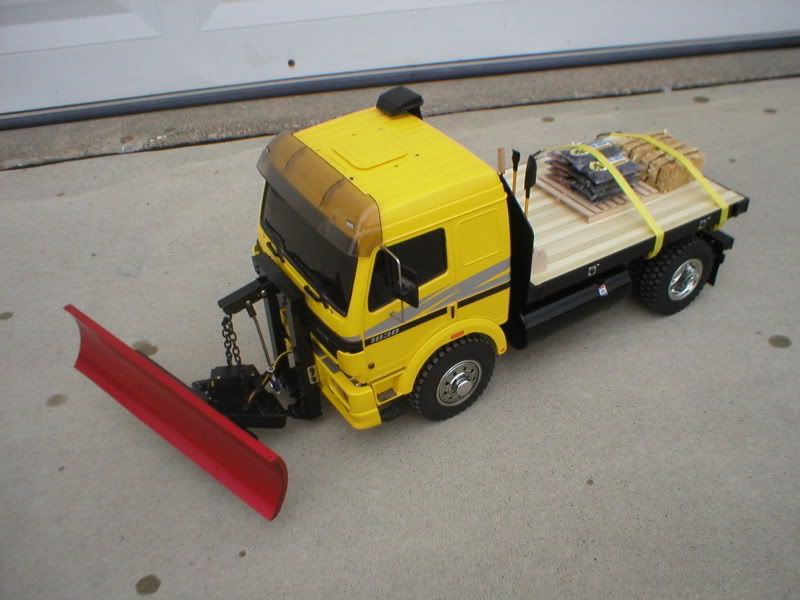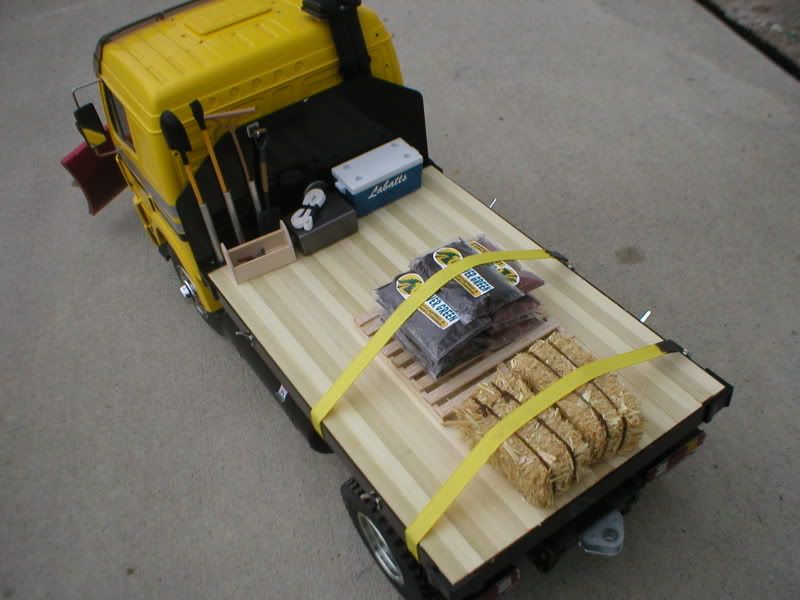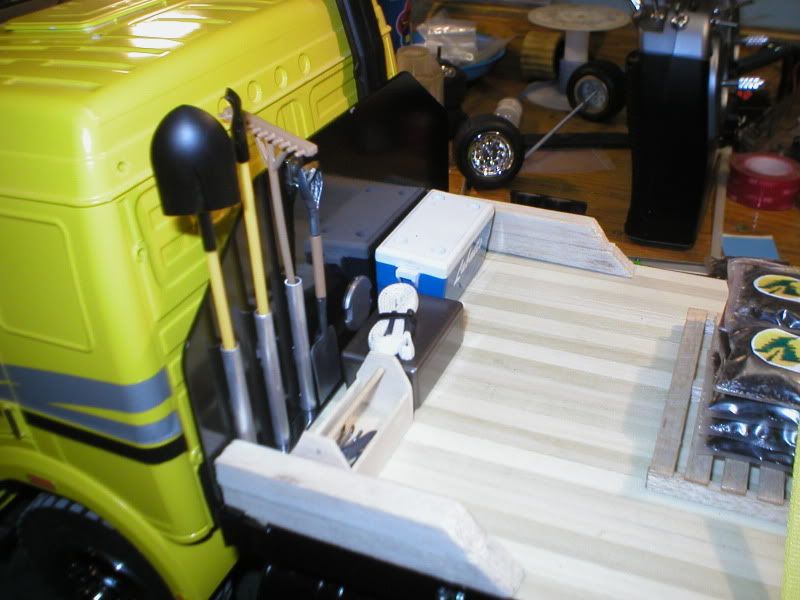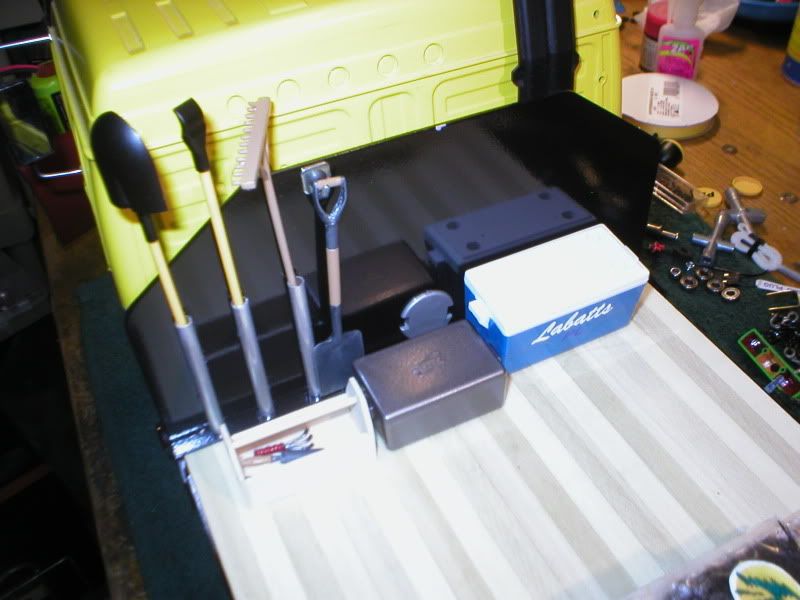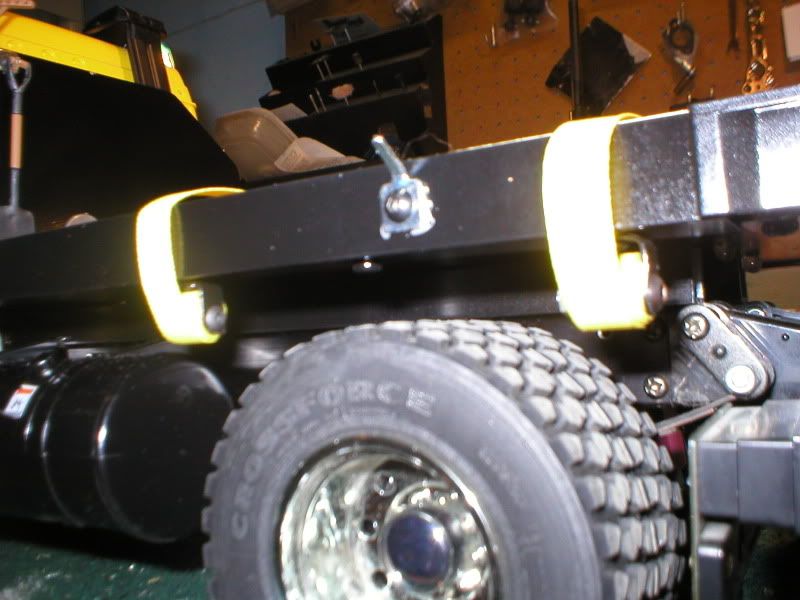 I recently made the pallet, mulch bags, and ratchet binders.
A few more details and I should be ready for Indy.
And yes the cooler does have beer and wine in it!! lol
Thanx for taking a look.
Sneff